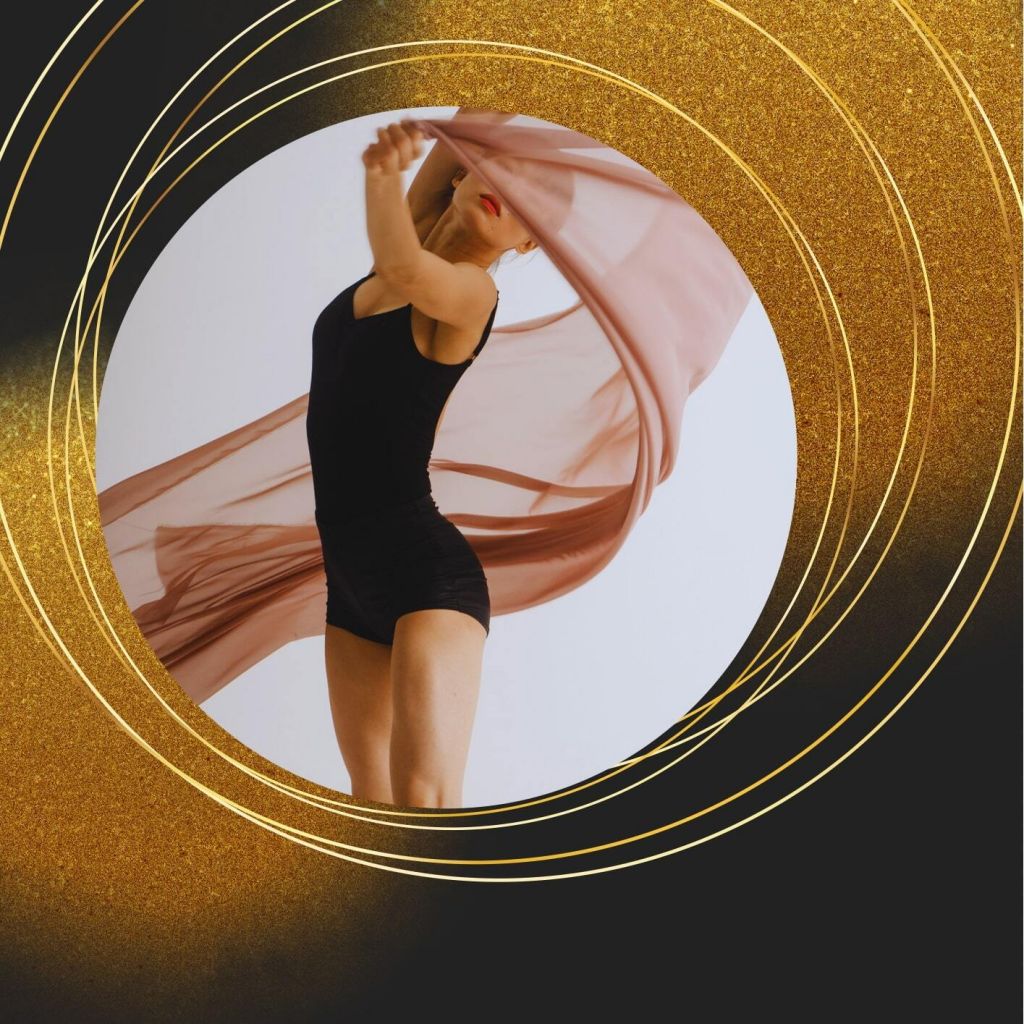 In collaboration with Doctor Francesc Bertrán, director of MEDESTEC, we have designed a treatment that combines diathermy with gymnastics to face and solve the weakening of the pelvic floor and urinary incontinence.
The pelvic floor is the musculature that closes the abdominal cavity from the bottom, and supports all the pelvic organs and gives abdominal and lumbar stability and controls the sphincters, since it prevents urinary, gas and fecal incontinence and guarantees correct evacuation.
The weakening of the pelvic floor is very common, 1 in 3 people from the age of 40 and even before suffer from the weakening of the pelvic floor which increases over the years.
Historically the pelvic floor has been a taboo subject. Many people do not dare to consult due to ignorance.