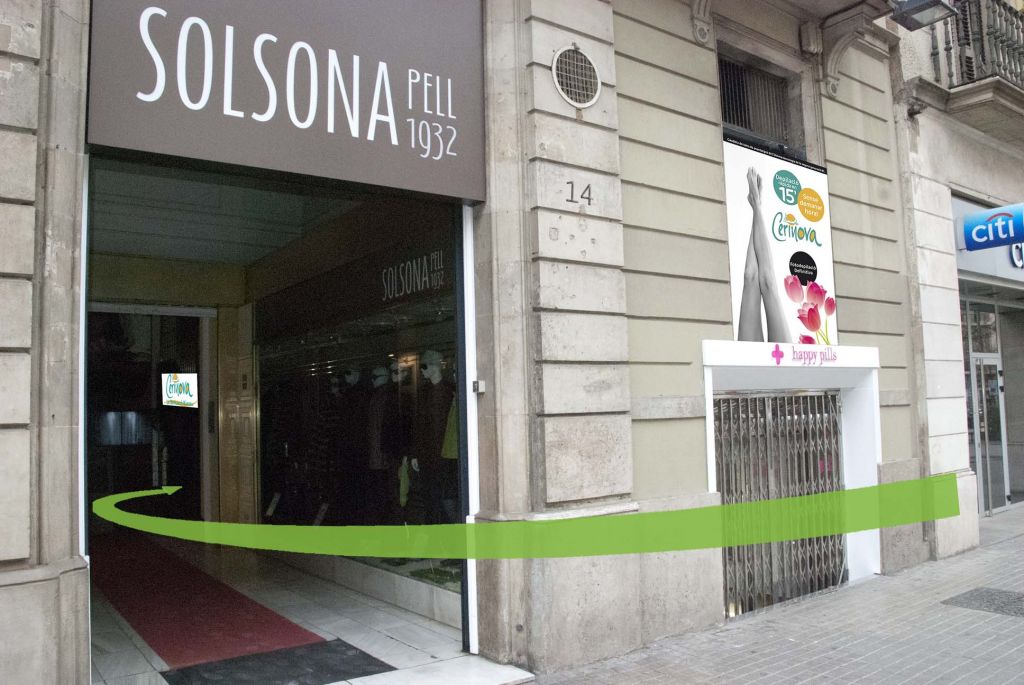 Our center has more than 26 years dedicated to aesthetics and hair removal in Barcelona.
Our waxing is fast, flawless and with less hassle. Do you need an urgent wax? With our express waxing service, you will be ready in just 15 minutes! We also offer personalized IPL laser hair removal treatments. Results in just 5 sessions and no maintenance sessions. It's the ultimate laser hair removal!
In addition, we carry out cosmetic treatments with natural products that guarantee the balance of your skin and your body.