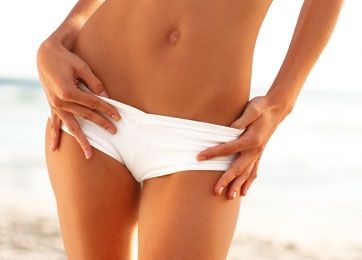 The intimate hair removal is one of the most demanded methods by both women and men.
In Cerinova we make intimate hair removal fast, safe and with less discomfort.
Realizamos todo tipo de depilaciones:
Brazilian hair removal shapes the hair of the intimate area.
Integral hair removal removes all hair from the intimate area.
We also perform intimate male hair removal. Learn!